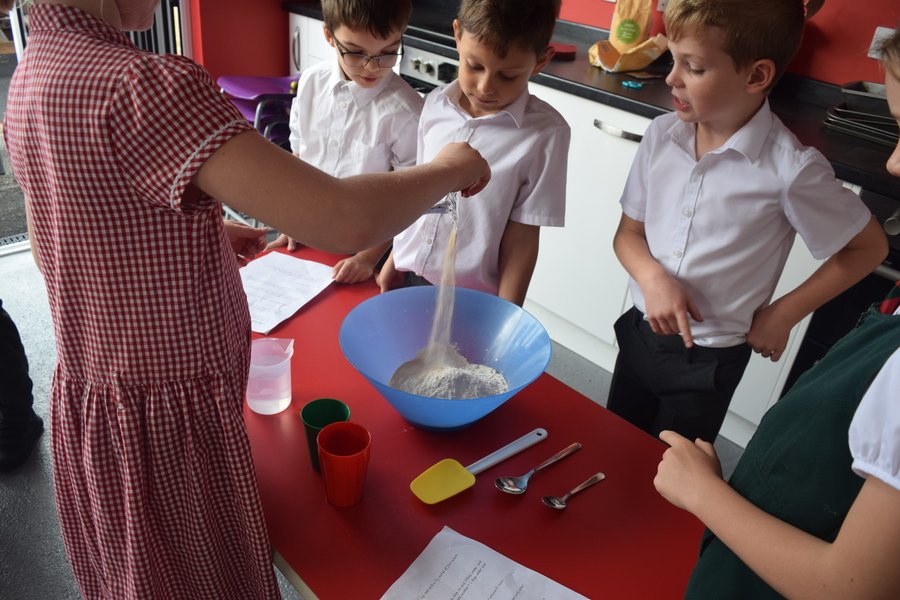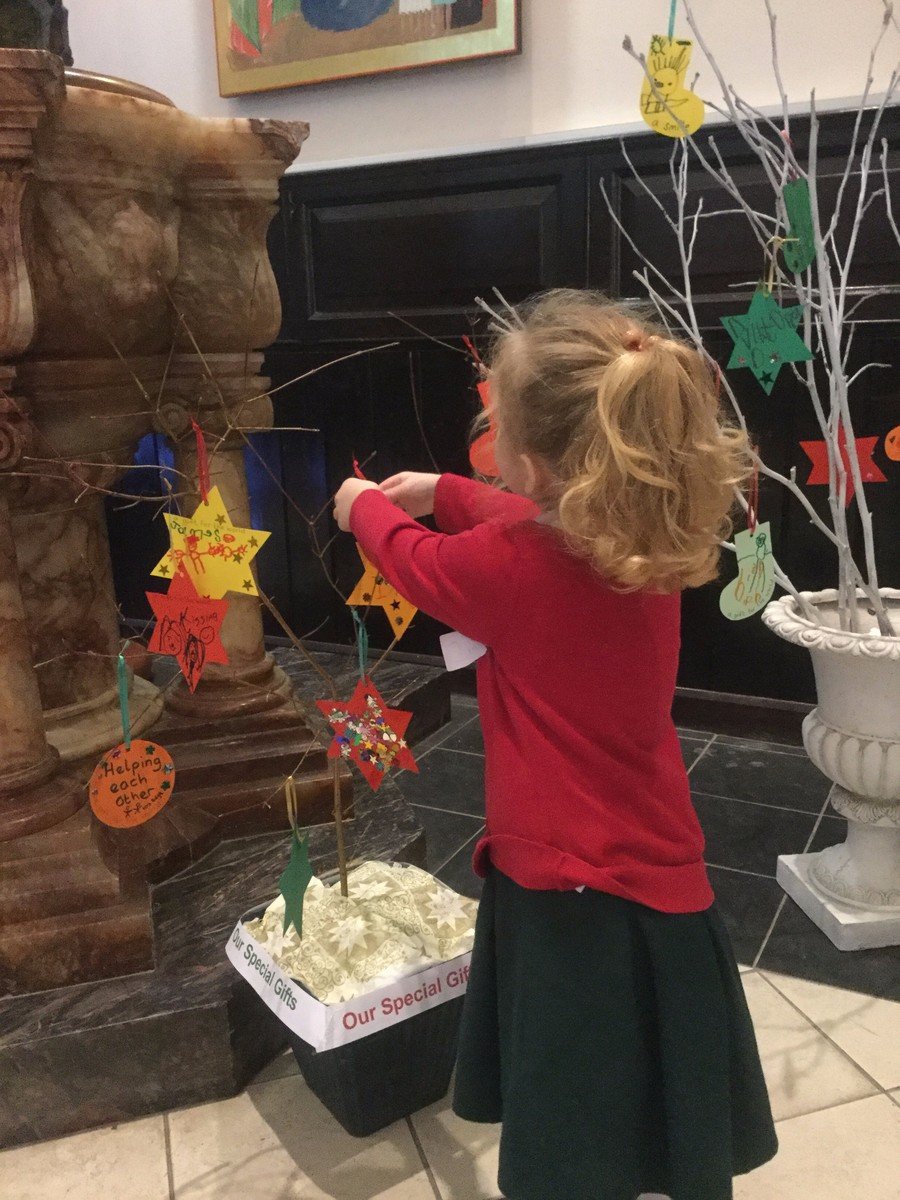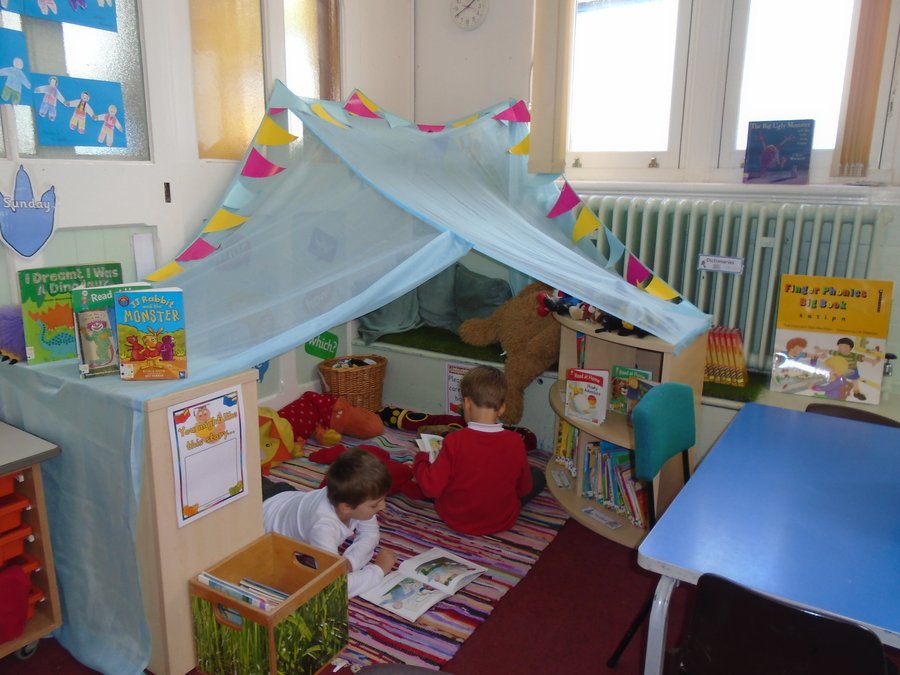 Sandfield Primary School is part of the Guildford Education Partnership Multi Academy Trust. It is a co-educational school for children aged 4-11 years old situated in the centre of Guildford. We are a single form entry school and the Published Admittance Number is 30.
We currently have 206 on roll and an Admissions Register is kept in the school office.

​To apply for a place for your child at Sandfield, please contact Surrey County Council Admissions Team on 0300 100 2004 The waiting lists for each year are also held by Surrey County Council. Prospective parents are welcome to ring the school office on 01483 566586 to arrange a visit and meet the Headteacher at any time.
As an Academy, Sandfield Primary, adheres to the Surrey County Council Admissions Policy. Please click below for access to Surrey County Council's website and the admission criteria.
Surrey County Council Admissions​
September 2019 Entry
Appeals resulting from year of entry or transfer applications for admission in September 2019 will be heard according to the following timetable:
Offers made on 16th April 2019
Applicants to have replied either accepting or declining their offer by 30th April 2019

Appeals lodged by 21st May 2019
Appeals to be heard from May 2019 onwards
Appeals to be heard by 23rd July 2019 (40 School days)


NB: Appeals will not start being heard until after the relevant closing date has passed.
Appeals lodged after these dates will be heard within 40 school days of the appeal deadline or 30 school days of being lodged, whichever is the later date.
Appellants will be sent notification of their appeal hearing at least 10 clear school days in advance of the hearing.
Appellants will be sent a copy of the school's case 7 clear working days in advance of the hearing.
If an appellant wishes to submit further evidence which was not included with their initial appeal, they must make sure that it is received no later than 5:00pm on the day preceding three clear working days prior to the appeal hearing date.
Any additional evidence or information received after this date might not be considered at the appeal hearing. The Appeal Panel must decide whether it should be considered taking into account its significance and the effect of a possible need to adjourn the hearing.
Prospective Parent Comments
'We are greatly impressed by the diversity of Sandfield Primary School. Our daughter has been raised overseas and therefore an educational environment that embraces a wide variety of experiences and backgrounds would suit her very well'
'We visited Sandfield and were very impressed by the standard of teaching'
'This school looks to be of a great quality and location'
'When visiting Sandfield we were impressed by the organisation, multi-culturalism and engagement of the children. We also got a good sense of community and are living close by'