School Vision and Aims
"Challenge, Learn, Achieve"
Our school vision is Challenge ourselves and one another, Learn together and Achieve success.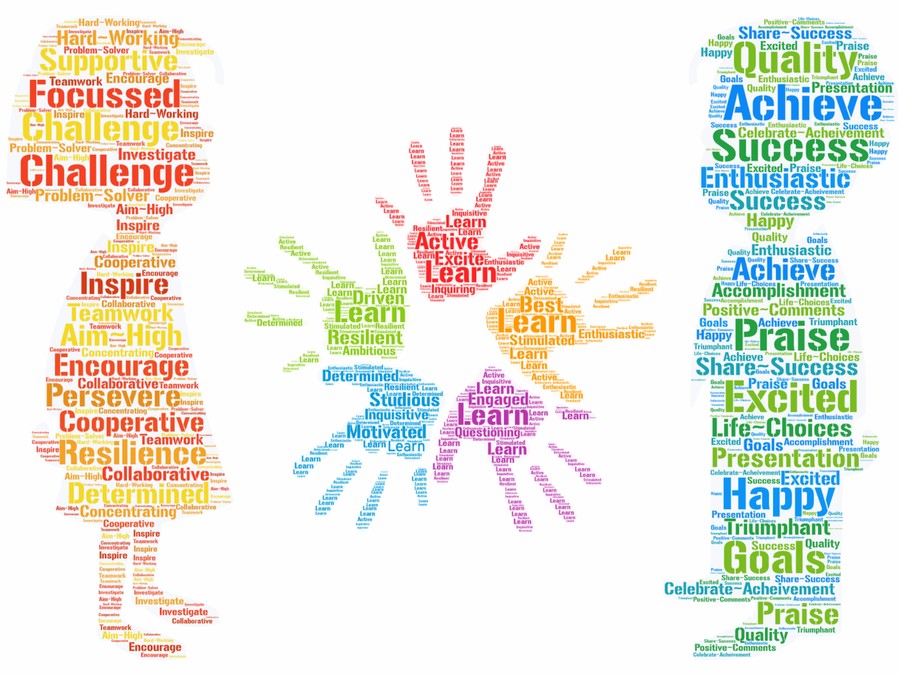 School Aims
We at Sandfield Primary School strive to provide the highest quality of education for all by aiming to:
Provide a supportive, secure, happy and stimulating environment where the children can learn most effectively and confidently develop their skills, creativity, talents and personalities.
2. Raise attainment and achievement of all pupils.
3. Provide a rich experiential curriculum that will enable our children to engage in the highest quality learning activities which will maximise success and develop a culture of ambition and achievement.
4. Create a warm, welcoming, positive ethos in the school based on equality, fairness and mutual respect where achievements are celebrated and everyone has a sense of identity and pride in the school and where everyone in the school feels valued.
5. Provide a range of appropriate and effective resources to meet the needs of the school and to offer appropriate opportunities for staff to further their professional development, thus enhancing teaching and learning.
6. Work in partnership with pupils, parents and the wider community.
7. Encourage children to develop a sense of responsibility and care, for people and the environment and prepare our pupils for a useful role in society at large.
8. Promote highly effective leadership at all levels with a commitment to quality and excellence.
Our vision and aims will be the foundation for the future of the school and allow us to ensure the pupils get the enriched and challenging experience they all deserve. As a whole school community we will be promoting, developing, educating and reflecting on our vision and aims on ​ a regular basis to make sure we are successful.