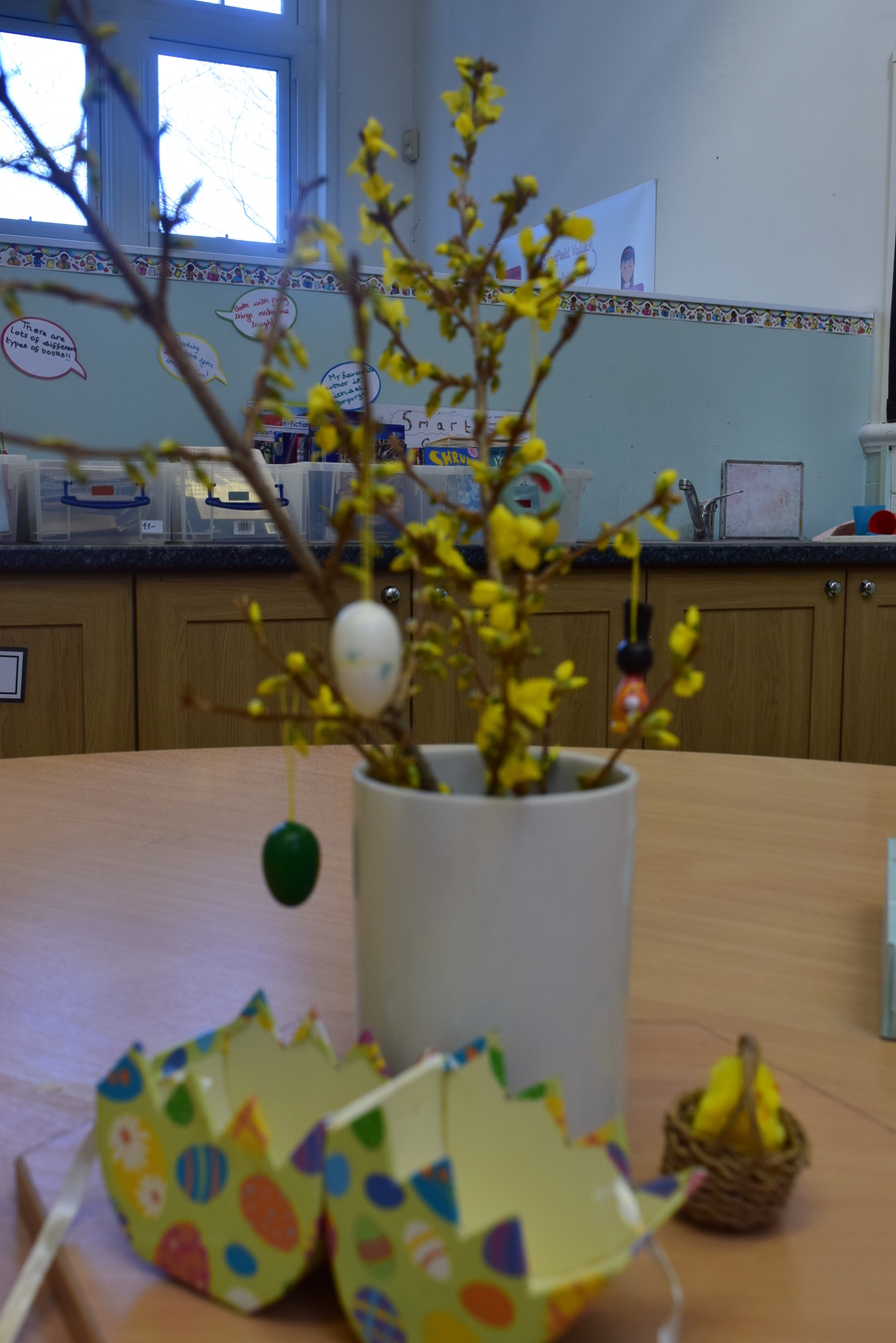 Easter Pause Day, Monday 26th March 2018
Year 6 Assembly 30th November 2017
Well done Year 6. Your assembly was a wonderful display of all the hard work, determination and collaboration you've shown so far this year.
The script and performances had very little adult input so they should be very proud of themselves.
Parents, we hope you enjoyed it as much as we did.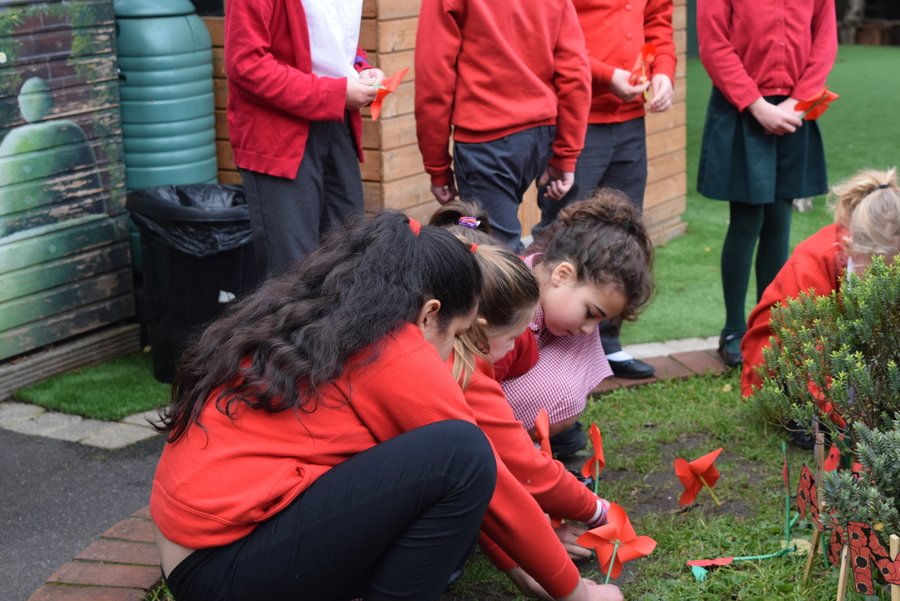 Sandfield remembered all those that have given their lives in times of conflict, Monday 13th November 2017