​​Workshops and Meetings for Parents
On this page, you will find all the information on dates and times of workshops and any meetings that have been held in school to support your child's learning. You will also find links to useful documents and handouts that are available. Please also see your child's class page for any other information.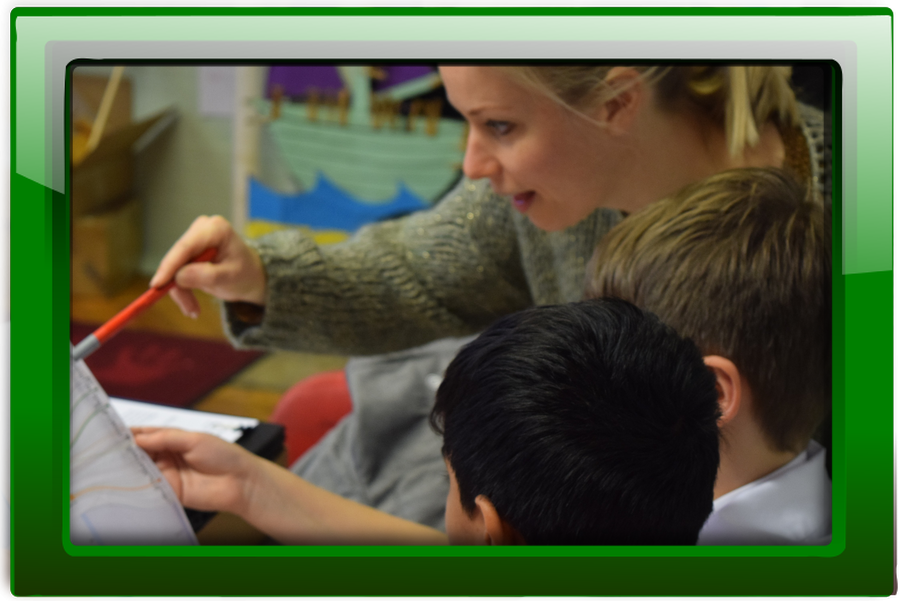 Reading Workshop for KS1 and KS2 Tuesday 20th June 2017
Thanks to all the parents who attended the reading workshop on Tuesday. This was our first attempt at reaching a wider audience using Facebook Live and early accounts suggest this was a success, despite Mr Mosley having the screen back to front!
Here you can find the slides used, as well as some useful resources, that can be used to help your child with their reading, and enjoyment of reading, at home.'
Useful Resources for Reading
Information from Workshops and Meetings for Parents - 2015-2016
Assessing the New Curriculum Workshop - awaiting PowerPoint Presentation
| Name | |
| --- | --- |
| Mathematics Workshop - PowerPoint Presentation | Download |
| English Workshop for Reception Class Parents - PowerPoint Presentation | Download |
| Mathematics in the New Curriculum Workshop - PowerPoint Presentation | Download |
| Mathematics Workshop for Reception Class Parents - PowerPoint Presentation | Download |
| English in the New Curriculum Workshop - PowerPoint Presentation | Download |
| Spelling Workshop -PowerPoint Presentation.odp | Download |
Showing 1-6 of 6