PE and Sports Premium
Sport Provision at Sandfield
At Sandfield Primary School, we believe PE & Sport plays an important role in making our vision statement a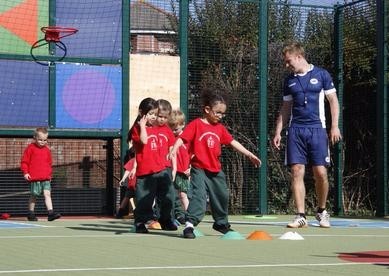 reality for every pupil, with the potential to change young people's lives for the better. We have welcomed the Government's announcement in June 2013 to provide additional funding for 2 years to improve provision of physical education (PE) and sport in primary schools. We are committed to using this resource in developing high quality PE lessons, alongside greater opportunities for sporting competitions and clubs for all our young people.
What does the Sport Premium mean for my School? 'Schools must spend the additional funding on improving their provision of PE and sport, but they will have the freedom to choose how they do this' (DfE June 2013). At Sandfield, we have split up the funding by the three key areas for consideration; Physical Education, Healthy Active Lifestyles and Competitive Sport. We have decided to spend the Sport Premium Grant on additional P.E. lessons provided by Planet Soccer, improving sports equipment and staff development opportunities.
Sport Premium Funding
| | |
| --- | --- |
| 2019-2020 | |
| 2018-2019 | |
| 2017-2018 | |
| | |
| | |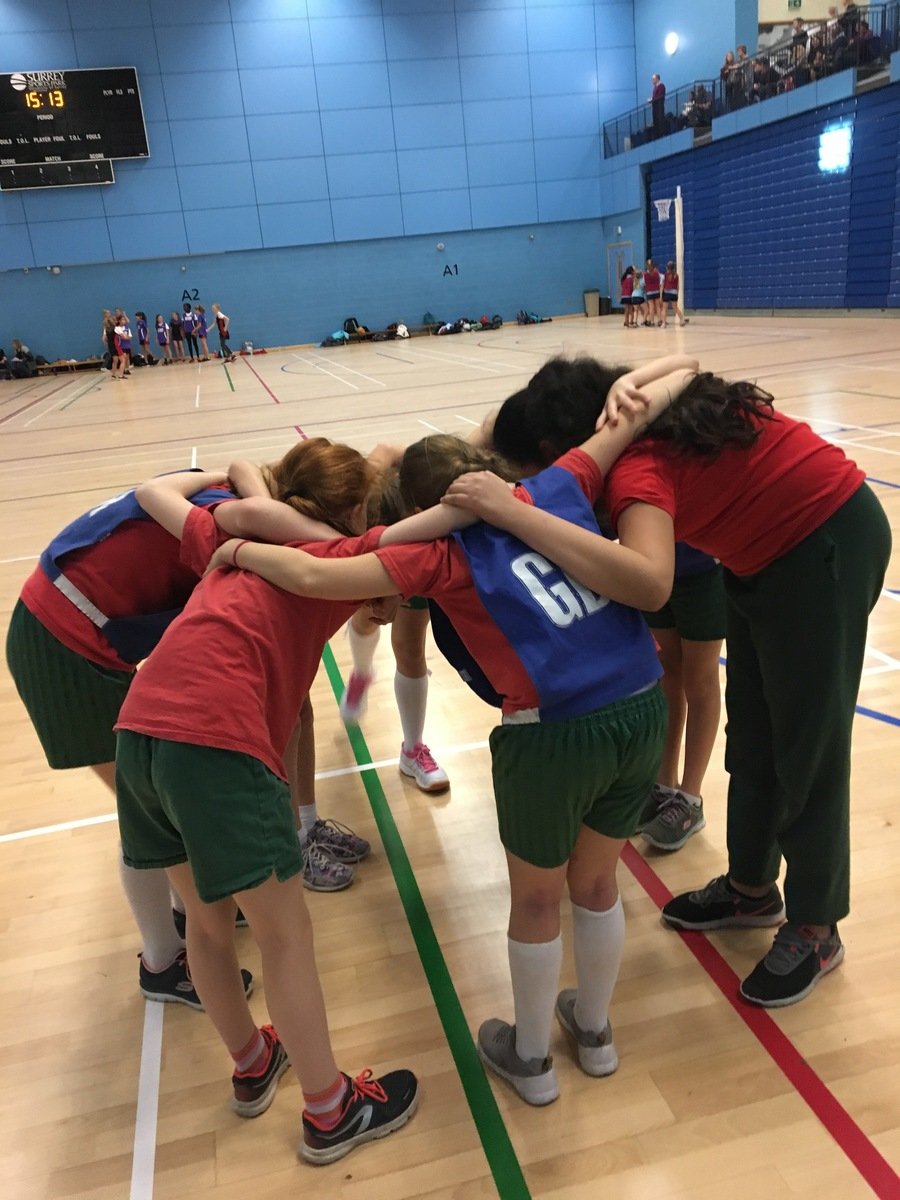 PE and Sport Overview
ActivKids coach Adam Burchett delivers PE lessons at Sandfield Primary School. Coach Adam is qualified in many different sports including football, cricket, tag rugby & gymnastics. ActivKids aim to deliver top quality PE lessons in line with the current sport curriculum in a fun and safe environment.
Every class has PE with ActivKids once a week (Games PE lessons).
During times when the hall isn't at its full capacity and too wet for the lesson to be taken outside, sports such as Bench Ball and Dodge Ball are taught. Sandfield staff also help the children with swimming and other sports off site.
Swimming
In Key Stage 2 all the children have swimming lessons every Tuesday afternoon in Year 3 and Year 4 and every Thursday afternoon in Year 5 and Year 6. The lessons take part at The Spectrum and the children travel to the venue by foot and by coach in the colder weather.