Pupil Premium
Purpose
The pupil premium is additional funding given to publicly funded schools in England to raise the attainment of disadvantaged pupils and close the gap between them and their peers.
The groups of pupils who qualify for this funding are as follows:
* a child registered as eligible for free school meals at any point in the last 6 years (£1,300 in 2014/15; £953 in 2013/14)
* a child who has been: looked after for 1 day or more; adopted from care or left care under a special guardianship order/a residence order/a child arrangement order (£1900 in 2014/15)
| | |
| --- | --- |
| 2019-2020 | |
| 2018-2019 | |
| 2017-2018 | |
| 2016-2017 | |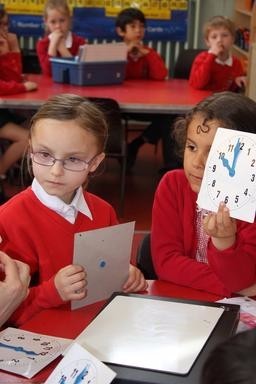 ​​Accountability
Accountability regarding the impact of pupil premium funding is measured in the following ways:·
​ - performance tables, which show the performance of disadvantaged pupils compared with their peers.
- requiring schools to publish details online each year of how they are using the pupil premium and the impact it is having on pupil achievement.
​ - the Ofsted inspection framework, where inspectors focus on the attainment of pupil groups, and in particular those who attract the pupil premium.
Effective use of Pupil Premium
This year the school has taken a different direction to supporting our most vulnerable pupils. It is always important to review and reflect on achieving the best outcomes for our pupils. This year pupils across EYFS and KS1 will be receiving a 10 week programme to develop their resilience and independence. Each term one whole class will be taking part in 'Forest Schools', providing them to complete activities and challenges they could not face in the classroom. We are really excited and hope this builds the children's interpersonal skills and prepare them for later on in life with key skills.
If you are a parent and wish to find out more, please visit the school 'Facebook' page to see what we're up to. Alternatively you can visit Lee Davis' website to find out more http://surreyhillsforestschool.co.uk/