Link to the SIMS datatbase to change or amend your family details
EASY FUNDRAISING
To help raise money for our school, it's easy! Next time you buy something on-line, Instead of shopping directly through your chosen store go to https://www.easyfundraising.org.uk/causes/sandfieldps/ and shop with your chosen store via this website. For each purchase you make you will generate a cashback donation to the school at no cost to you. For more details of this wonderful scheme and help our children benefit from the extra money raised. Please click here for further details.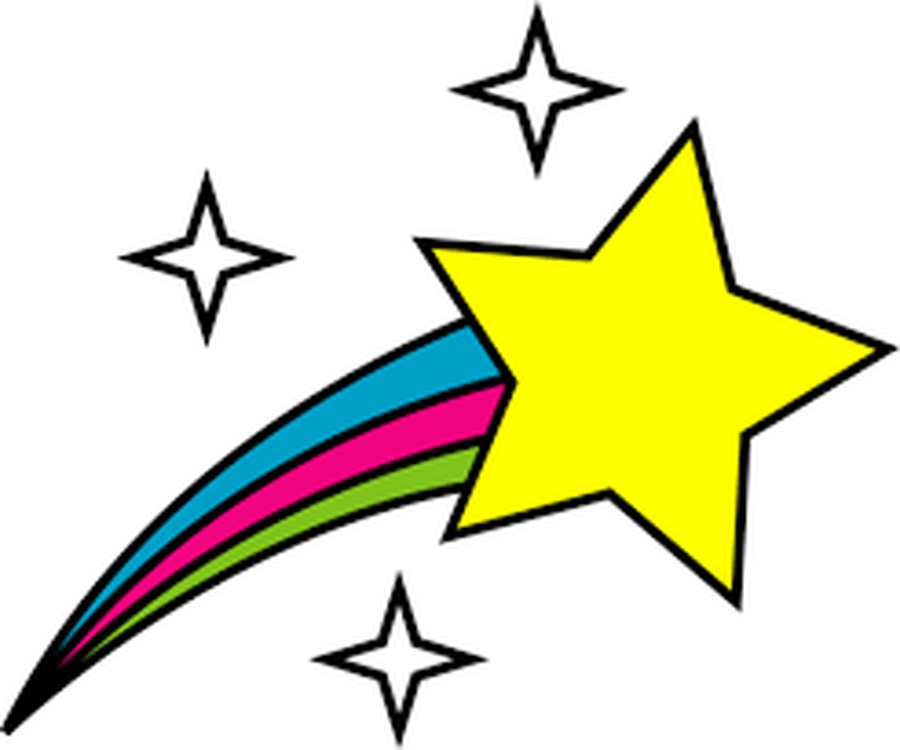 OFFICE PUPIL OF THE MONTH
Every month , the office team will be nominating a pupil who they notice goes above and beyond during the school day, not only in the classroom, but around school.
The Office Pupil of the Month for January is .............