School Meals and Healthy Eating
A school meal is available for all of our pupils and they have a choice of a main or vegetarian hot meal, a jacket potato or a sandwich/baguette.
Pupils in Years Reception, 1 and 2 are entitled to receive a free meal under the Universal Free School Meal scheme, all meals for pupils in Key Stage 2 (Year 3-6) must be paid for in advance.
All meal orders and payments must be made using the Apsens school meal online ordering system for which parents will be issued with a unique code and log-in details when their child starts at the school. A copy of the menu is available on the Aspens website as well as on display in the office foyer.
Provision is made for children who bring packed lunches to school or for those wishing to go home to dinner for religious reasons. Children staying for packed lunch must have a labelled container for their meal and drink. For your information packed lunches must not contain nuts (e.g. peanut butter/cereal bars containing nuts), chocolate bar or fizzy drinks in line with School Policy. Children need to place their lunchboxes in their class trolley in the hall at the beginning of the school day and collect it from there at the end of the day.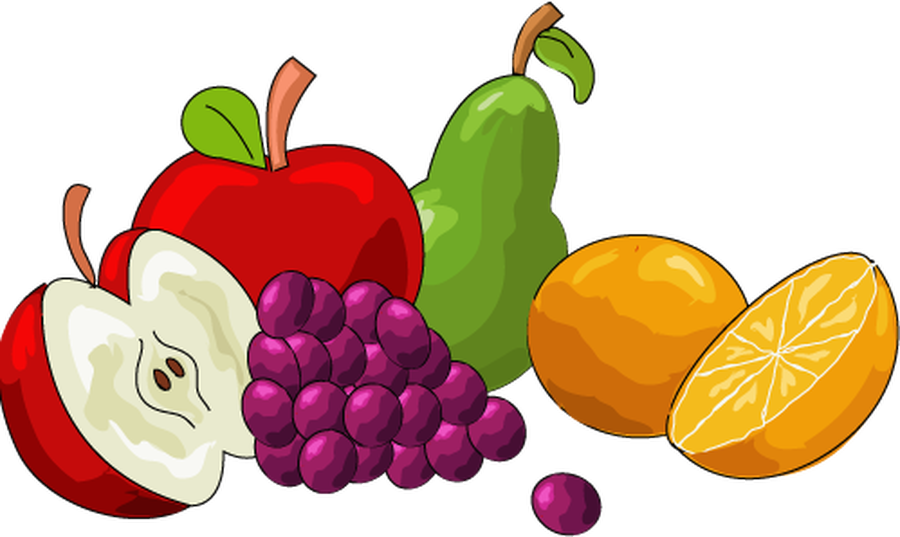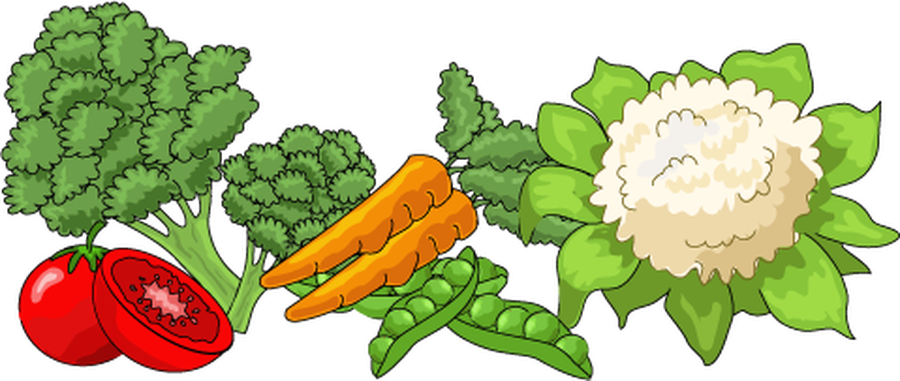 The cost of school meals from September 2019 is £2.35 per day (£11.75 per week).

Parents will need to register their child and order the meals as and when required. This includes children on Free School Meals and Universal Free School Meals (Years R, 1 and 2) although no payment details will be required for these. Those children that only have a meal on special dinner days (i.e. Christmas) will also need an account set up to enable these meals to be ordered.