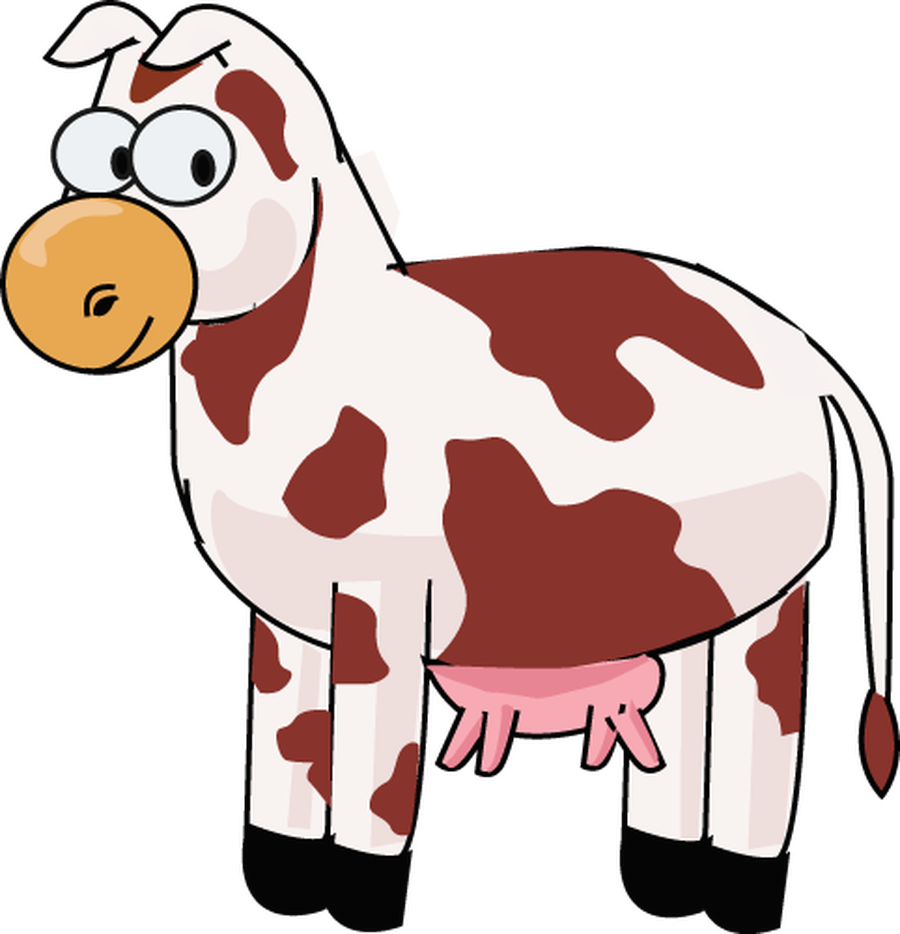 Milk
The School and Nursery Milk Scheme
The School uses Cool Milk as the provider of our School Milk Scheme.
Cool Milk supply free milk for under-fives that have subscribed to the scheme and subsidised milk for over-fives. They collect payments directly from parents and retain electronic records for audit purposes and submit all relevant milk claims on the schools behalf.
Milk for under-fives is fully subsidised by the Department of Health under the Nursery Milk Scheme. This scheme enables children under 5 to receive, free of charge, a third-pint (189ml) portion of milk for each day they attend approved day care facilities for 2 hours or more. The key rules of the Nursery Milk Scheme are as follows:
One free third-pint drink of milk per day for each under-5 child in attendance for two or more hours that day

The scheme only provides one free drink of milk per child per day, not one in the morning and another in the afternoon.

Reception Class children in schools are not entitled to free milk once they turn 5.
Milk for over-fives is partially subsidised by the European Union and the Department for Environment Food & Rural Affairs (Defra). The total subsidy is approximately 3.5p per 189ml portion, depending on the Euro:Sterling exchange rate. The basic principle of the over-five scheme is the same as for the under-five scheme - claims are limited to one portion of milk per child per day.
If you would like your child to have milk at school, please apply at www.coolmilk.com or telephone 0800 142 2972.